A 23-year-old pregnant volunteer firefighter has fiercely defended her decision to fight dangerous bushfires that have swept across Australia.
Kat Robinson-Williams, who is 14 weeks pregnant, said she received many appeals from worried friends to stop.
It prompted a powerful post from her on Instagram where she said she would not "just stay behind".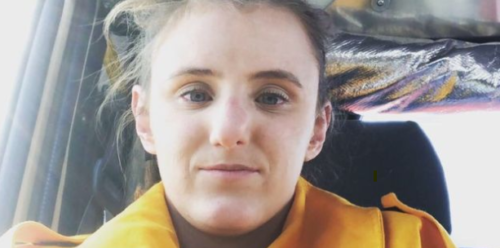 Read the full article by BBC's Yvette Tan and Frances Mao.