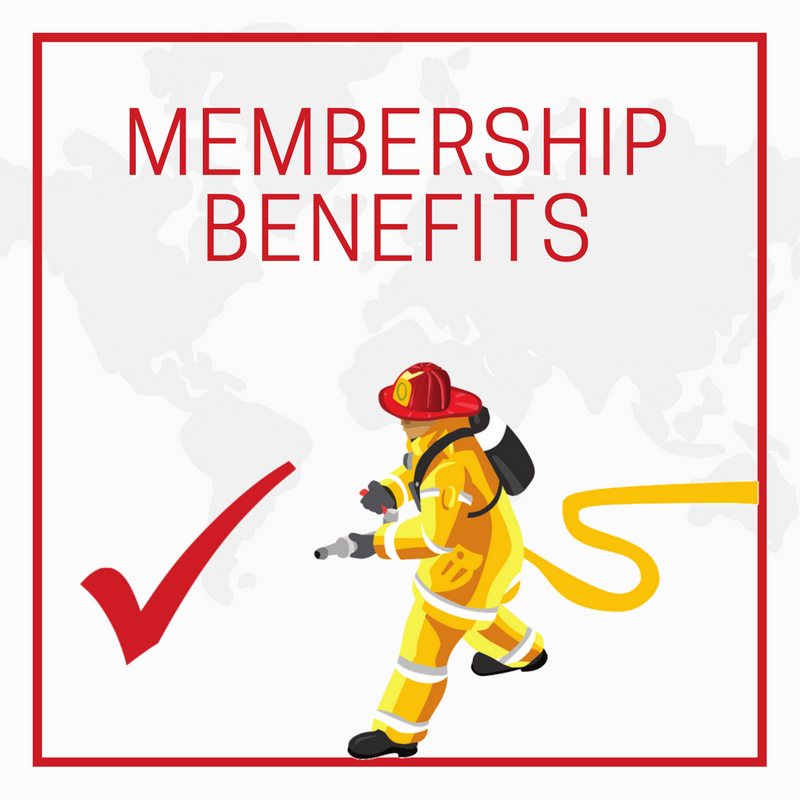 Membership Benefits
By becoming a SAESI member, you will receive the following benefits:
Recognised as a highly skilled fire and emergency professional;
Enhanced career prospects;
Discounted conferences and training events;
An opportunity for career development through a range of examinations;
Support for education, training and Continuing Professional Development (CPD);
A voice in national and international debates on issues affecting the world of fire engineers;
Involvement in the development of the profession;
Recognition through awards accordingly.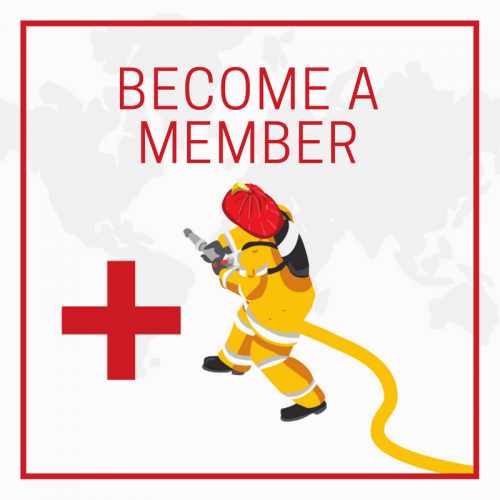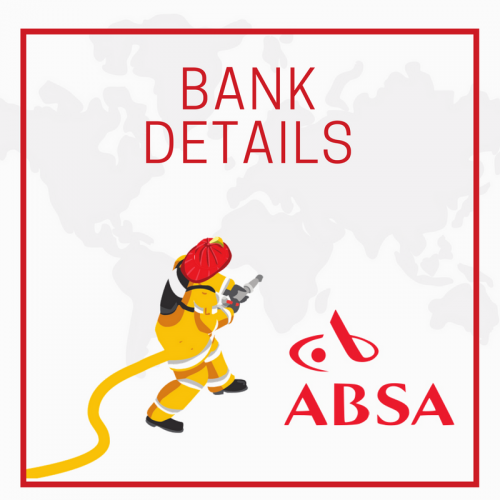 Membership Fees & Bank Details
Membership fee: R383.00 (2019/2020 Fees)
HEAD OFFICE BANK DETAILS
Account Name: SAESI Membership
Account Number: 310810045
Branch Code: 632005
Reference: SAESI Membership Number or ID Number
CODE OF CONDUCT
All prescribed officers or working groups of the Southern African Emergency Service Institute (SAESI) have to abide by a code of conduct which requires them, among other things, to declare their personnel interests, and to report back to the Institute Council and/or Executive Committee at regular intervals.
SAESI MEMORANDUM OF INCORPORATION
The constitution of the Southern African Emergency Services Institute formed the foundation and backbone of the Institute for many years. Through the bold steps of registering as a Non-Profit Company the constitution was replaced by the Legislation prescribed of the MOI, Memorandum of Incorporation.
Constant and careful consideration of the needs to be taken of the MOI to ensure Legislative Compliances is always adhered to.